Description
We are authorised Avtex dealers so you can be assured of a genuine product backed by 3 years warranty and amazing customer service.
Avtex are industry leaders in televisions for the touring industry, all of their TVs are designed with features to make life even more enjoyable whilst away.
The L168DRS is a compact, ultra-lightweight 16″ Freeview HD TV/DVD/PVR , from Avtex, it not only has 12, 24  or 240 volt options, it also has the ability to receive both Freeview and Satellite signals (once connected to an aerial or dish respectively), without the need for a separate decoder box , via its 2 built in tuners. Plus, the added convenience of a built in digital radio and DVD/CD player for those rainy days.
It is feature packed with AQT one button tuning, instant record, pause TV and timer record from the EPG. Specifically designed for the mobile market incorporating a one button on screen battery indicator and easy to access signal/quality display.
For a limited time the TV comes with a FREE  AVTEX 8gb USB Stick so you can Pause and Record on your Avtex TV or add pictures, music and up to 8 hours of movie files to it before you leave, so you can playback and enjoy whilst you are away.
16″ wide screen FULL HD LED panel
Specifically designed for caravans, campervans and mobile homes
Ultra compact design
AQT Avtex one button tuning system (Ideal for touring)
Mains battery 240v AC / 12v /24v DC
One button Low battery indicator
One button Signal level indicator
On / Off switch to save power consumption
DVBT & DVBT2 High definition digital tuner with HD built-in
Integrated DVD/CD player and Digital Radio
Timer record to USB or HDD from programme guide (EPG)
2x HDMI / 2x USB / headphone / audio in / co-axiel audio out
Cl socket for access for pay TV's
Wall mountable VESA standard
3 year comprehensive warranty
Dimensions w376 x h235 x d44mm
Weight 1.6kg (with stand)
Please click on the relevant link below to see the matching AVTEX products.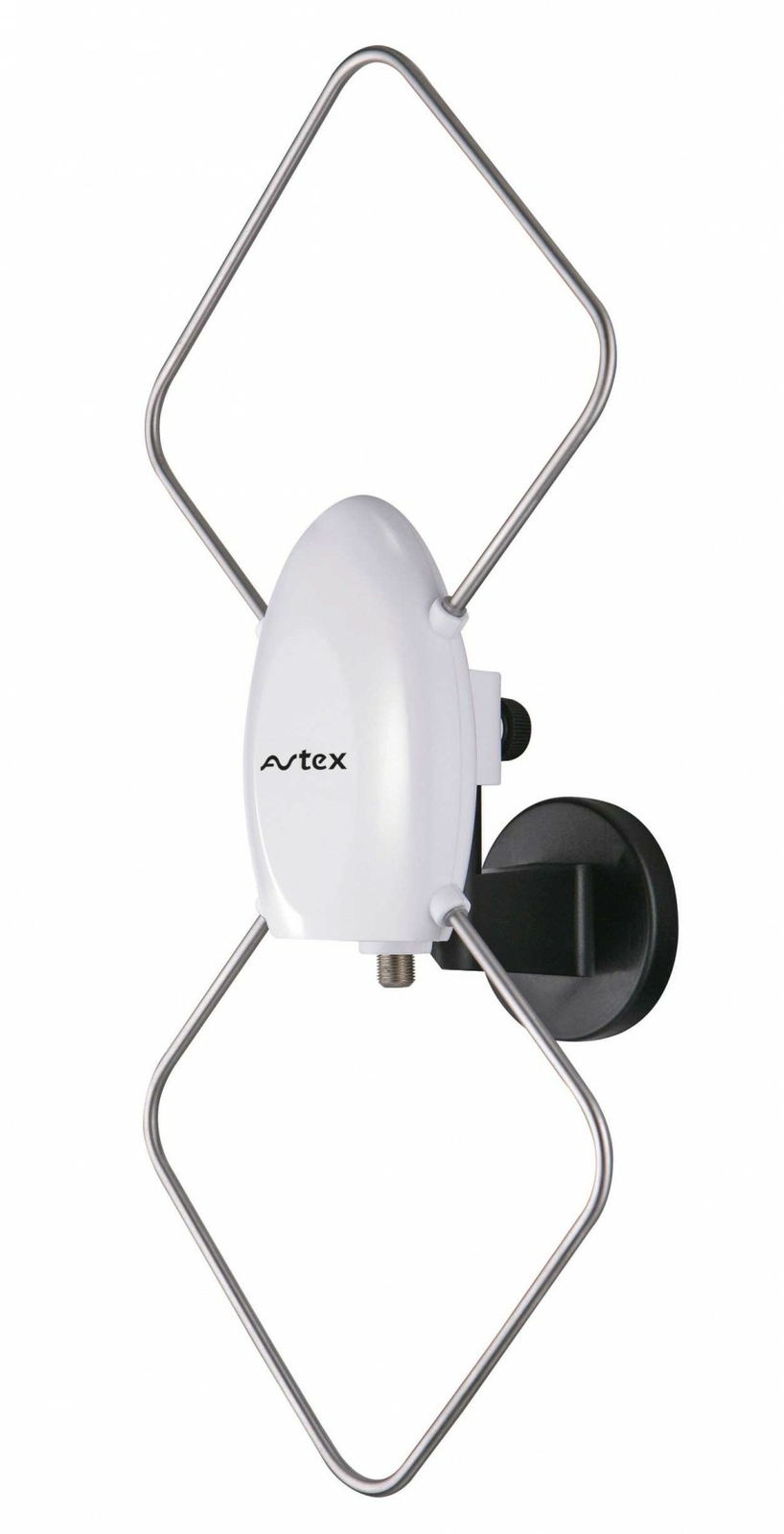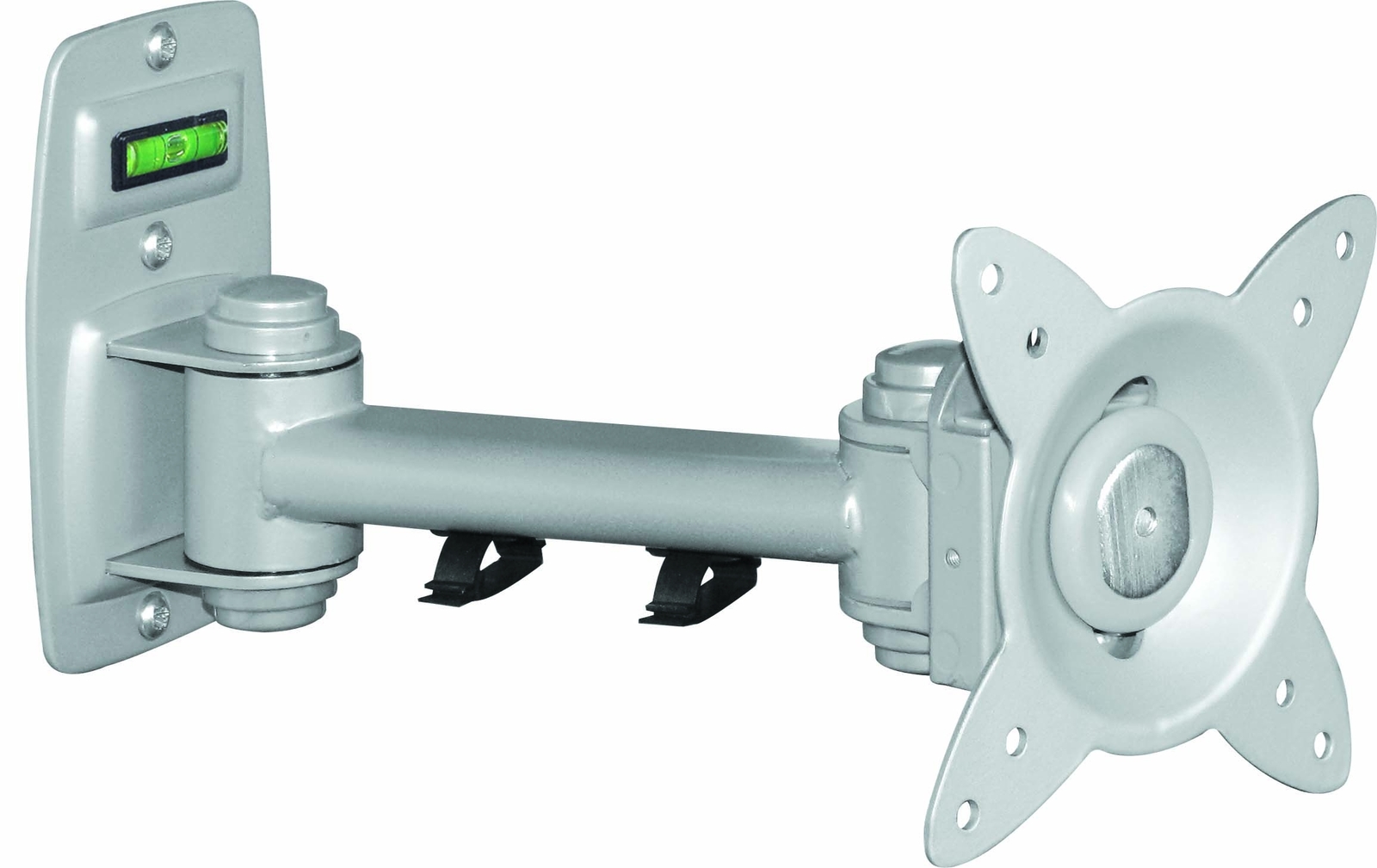 ALL IN STOCK READY FOR IMMEDIATE DISPATCH WITH FULL VAT RECEIPT.